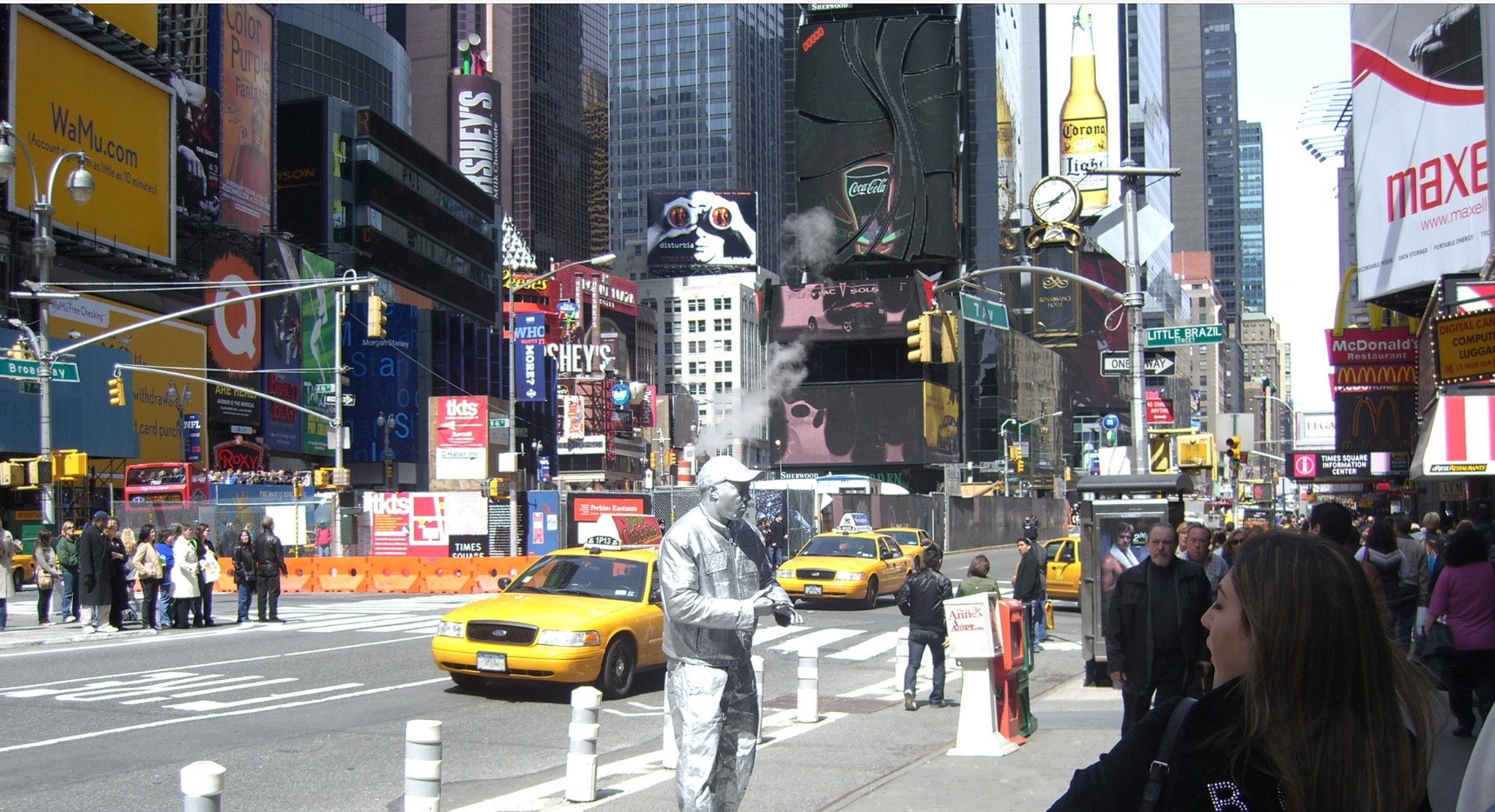 It is so trite, but I do love New York. And it's been too long since I've been to Manhattan. I love the theatre, and it's probably a good thing I'm not there right now because I'd be running around like a madman trying to get tickets to Hamilton, Fun Home, Shuffle Along, Something Rotten… yeah, did I mention it gets really expensive for me to be anywhere near a TKTS?
But right now I'm also wishing I was in New York for a special kind of meeting.  A gathering of PowerPoint and Presentation Professionals. A an evening of professional fellowship, information sharing, and making contacts. Yeah, getting out there among my people!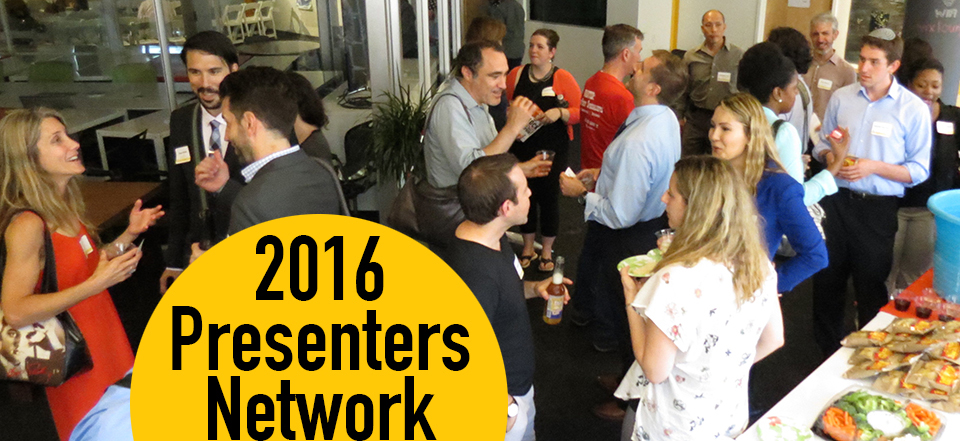 What's that you say? You're in or near New York, or will be there around July 19th? Well, let me hook you up! Cuz I've got the secret password that will get you in the door for free.
You see the Presentation Guild is a co-sponsor of the event, one of the benefits is we can pass along our password to you so you're in the door and drinking that free wine and beer as you listen to folks like Nolan Haims filling you in on all the new "game-changing" features that have shown up in PowerPoint lately.  You'll even get an introduction to the Presentation Guild by Marshall Makstein. And several other folks presenting, but seriously, what else would they be doing?
OK, enough. I can tell that you want me to just dump all the data on you and stop whining about how sad I am that I can't join you. So here you are. Enjoy.
Tuesday, July 19, 2016, 6:30 PM
Russell Tobin, 30th Floor
420 Lexington Avenue
New York, NY 10170

The 2016 gathering of PowerPoint and presentation professionals is just a few days away. Network with colleagues, creatives and clients on a fabulous rooftop deck in midtown Manhattan while enjoying free wine and beer.

There has never been a better opportunity on the East Coast to hear the country's top presentation experts.

Nolan Haims will speak on Office 365 and the latest game-changing features to have come to PowerPoint.

Ellen Finkelstein will be discussing how to design presentations for webinars.

P-Spice will share new presentation tips and tricks.

Dan Ecker, Director of Creative Services at Russell Tobin, the event host, will give us the low-down on career challenges and opportunities.

Marshall Makstein will introduce the Presentation Guild, the new professional organization for presentation design. The Guild is a co-sponsor of the event!

Registration and information at Presentersnet.com.

(Use promo code PresentationGuildGuest to come as our free guest.)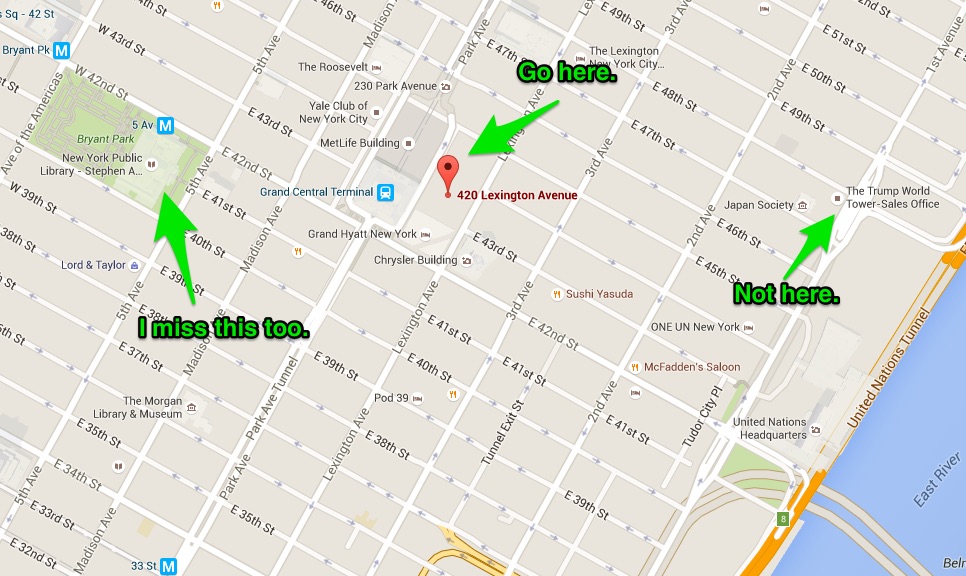 Ric Bretschneider
July 13, 2016 10:48am