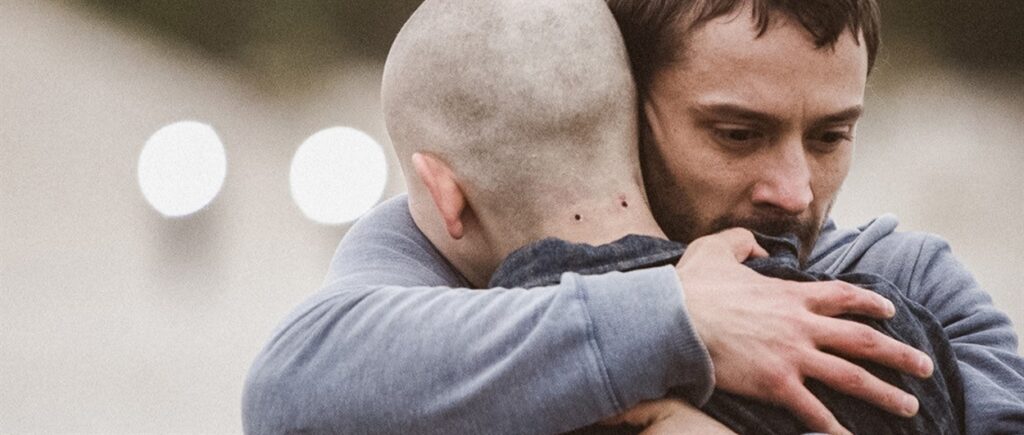 When someone says science fiction these days we typically think of a CGI-laden film with epic characters inevitably fighting with or against technology. I'm going to ask you to think smaller, more personal, and certainly less flashy.
The Day I Found a Girl in the Trash is a near-future science fiction story. Typically near-future SF is anywhere from five to ten years out from "today." This allows the writer/producer to focus on a smaller aspect of change. Often societal with a mix of technological advancement that we have no problem relating to. Something we might actually see coming ourselves. The stories become more about how change affects society, communities, and individuals. As well as the outcome of changes that are already happening in real life.
Near future science fiction is also tremendously easier to produce in media. Just a bit more care taken to select locations, a much smaller budget for effects (if any) and props. And a clearer focus on story-telling… and warnings.
This film hypothesizes a future where crime is punished by chemical removal of memory, feeling, and will. Convicted criminals are turned into "automations" servicing industry, commercial endeavors, and… well, a lot of that is ambiguous. Anyone convicted of aiding an automation is guilty of a crime, the punishment for which is automation.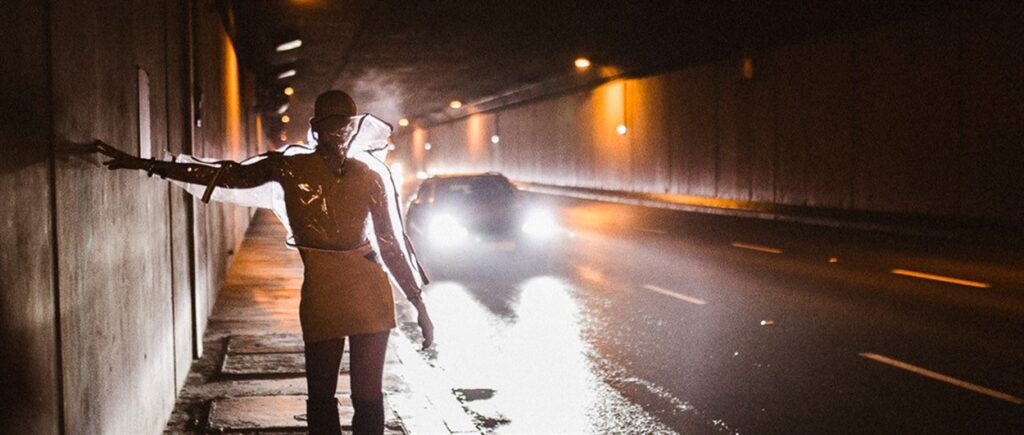 Selecting a very gritty and at times depressing environment, the film begins in a fairly run down part of Poland. This is juxtaposed with the advent of a flashy New Years Eve celebration. Szymon, is a young man dealing with a recent tragic events. He has been on social media announcing his suicide as a way of protesting automation. And this has made him somewhat of an instant celebrity. Then, on the eve of his suicide, a young female automation shows up in his trash dumpster. The rest of the film is Szymon dealing with the ramifications of living up to his opposing commitments. And personally dealing with the events that shaped his controversial ideals.
Small production crews are to be expected in small-budget independent films. The writer Dagmara Brodziak and co-writer/director Michal Krzywicki, are also the main cast of the automation and Szymon. Both are particularly good, with a spotlight on Brodziak's slow-waking automation. The movie is a slow-roll at 92 minutes. But we do develop a good sense of emotional effect of the couple's journey through the travel and developing flash-backs. So it does have a well established payoff.
There's a sense of unfocused fear throughout the film. Are they being chased? What actual crimes are punished by automation? Is the system working properly, or out of control? We can't help asking how could today's attitudes about the inhumanity of the death penalty, combined with overflowing prisons, lead us down this path? It seems all too possible, given a few technological "breakthroughs."
And this is why I'm recommending The Day I Found a Girl in the Trash to anyone who wants to explore those issues, along with the differences are between a human, and human automation.
Click here for tickets and more information.
Click here for more Cinequest 2022 features.
A spoiler-free aside to those, like me, who are occasionally challenged by their knowledge of European geography: Poland is separated from Sweden by the Baltic Sea, around 900 miles wide, usually crossed in ferries.
Note: Although the film is not rated, there are short non-sexual moments of nudity, and a scene with some cutting that might be upsetting to those with self-harm issues. Neither were a concern to me, were essential to the plot, and I've seen much more gratuitous examples in PG-13 films.
Ric Bretschneider
August 15, 2022
San Jose CA