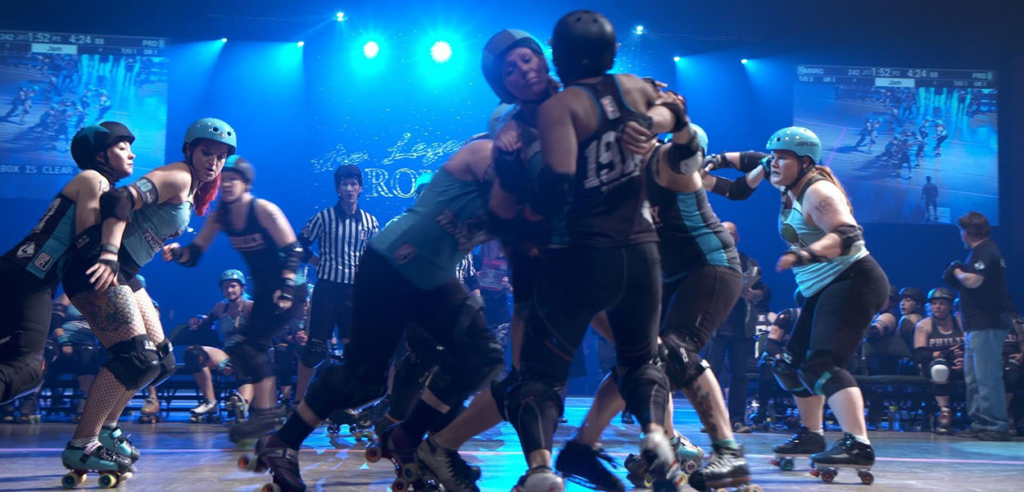 I was excited to see the documentary Minnesota Mean on the Cinequest lineup. I have fond memories of watching roller derby with my Dad in the 60's, so I was anxious to revisit the sport.
And it didn't let me down.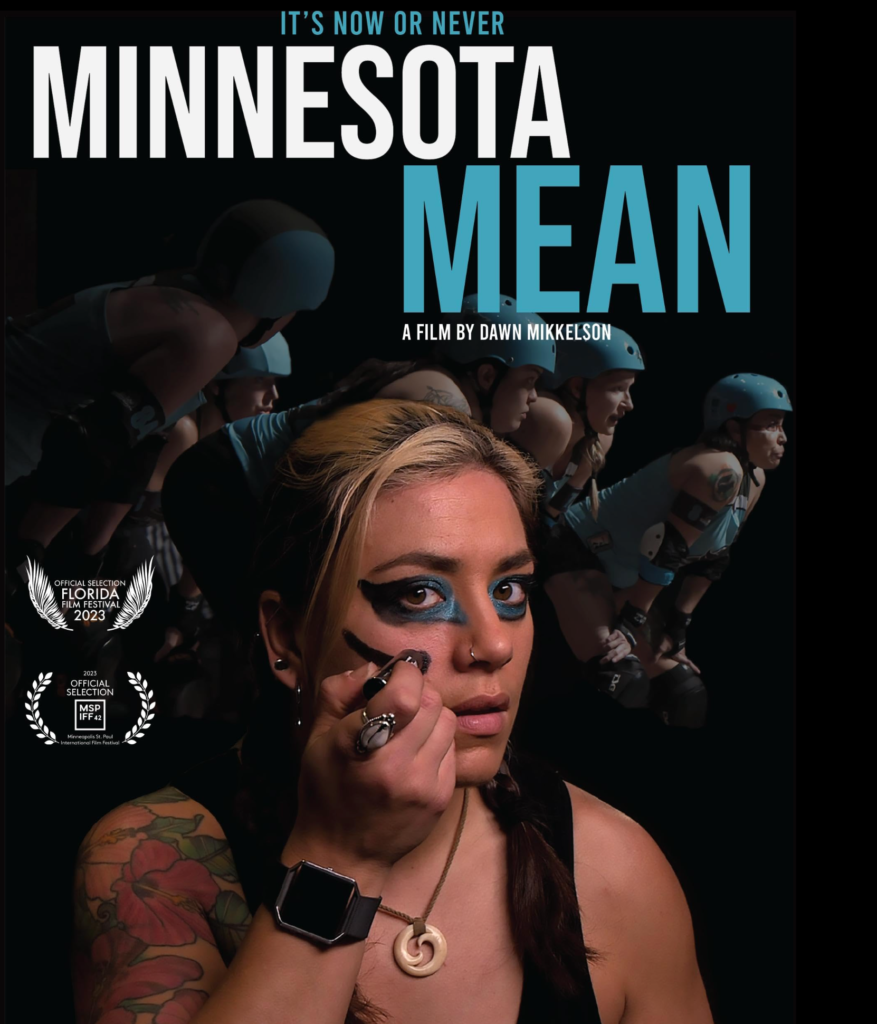 Minnesota Mean follows the Minnesota Roller Girls All Stars as they prepare for the 2017 Women's Flat Track Derby Association Championships. Flat track roller derby was founded in 2004. It is a relatively new form of the game. Prior to 2004 roller derby required custom built banked wooden tracks. So the switch to a flat track means it can be played without the expense of a bulky track.
The film alternates between the fast-paced roller derby games and interviews with the players. We follow several key players through the games, learning how they got into the sport, their origin stories, and why they stay in such an aggressive and dangerous activity. Nicknames are used for players during the games and in many of the interviews we find out how they got that nickname. The Team got the nickname of "Minnesota Mean" through their aggressive playing style.
A large part of the film involves how the Team deals with the loss of Bricklayer, who is one of their top scorers. She gets seriously hurt 7 weeks before the championship games and has to sit out weeks of games to heal. But the team is a "found family" and they all rally to overcome this otherwise devastating blow.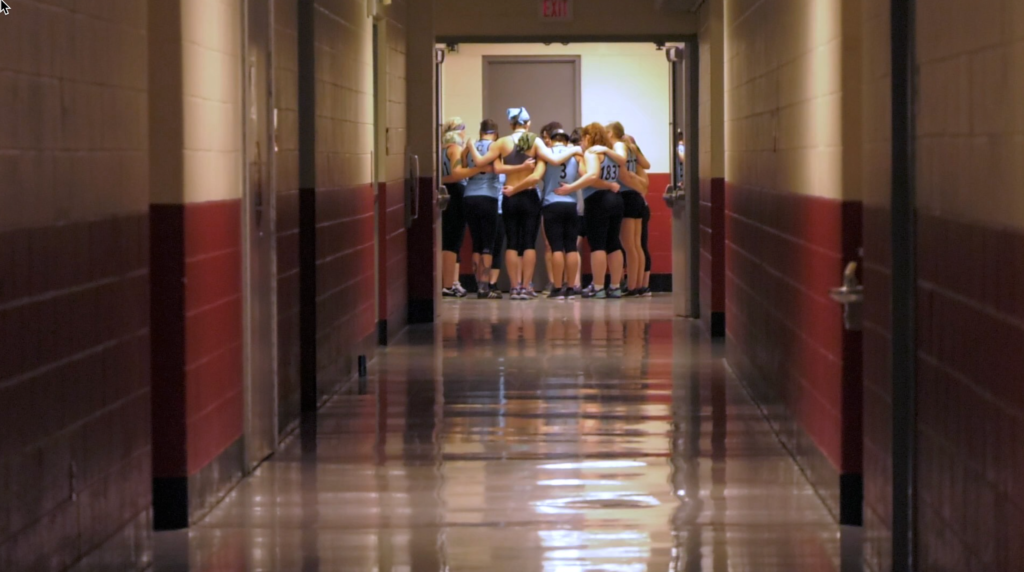 I often find documentaries hard to watch, but this one was a joy. The filming and photography were excellent, they had obviously filmed roller derby before to get such great shots, and this added to the enjoyment of the movie.
One of my favorite quotes from one of the skaters was "I participate in roller derby so that I can be strong with other women." In the year of Barbie, this is another movie about empowering women to be all that they can be.
Click here for tickets and more information
Click here for more Cinequest 2023 features
Debbie Bretschneider
August 14, 2023